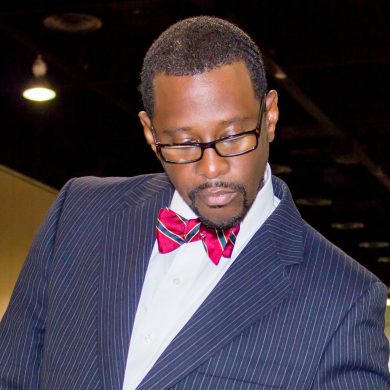 Marcus Williams
Director of Marketing, Communications, and Public Relations
Marcus Williams graduated from Cedar Grove High School, in Decatur, GA, in 1988.  He received an ARMY (ROTC) scholarship and attended Fort Valley State College, in Georgia.  He graduated and was commissioned as a 2nd Lieutenant in United States Army.  Marcus was then granted an educational delay by the ARMY to pursue a Masters degree.
Marcus received that degree in 1995 and was sent to Germany to become a"medical platoon leader."  He has also served in the military as a "clinic executive officer", for the European Command Headquarters and as an "operations officer", for Eisenhower Army Medical Center.
Marcus has over 20 years corporate medical marketing experience which includes working with Pfizer Inc., Vitas Hospice Care.  He now serves as the Director of Marketing, Public Relations and Communications for both Island Doctors and Patriot Healthcare.
Marcus Williams lives in St. Augustine, FL.  He is the blessed husband of Chamane Kennedy Williams.  Marcus is also the proud father of five amazing children:  Kennedy, Coretta, Gavin, Gwendolyn, and Aniyah.